A great resume is not about the past – it's about your future!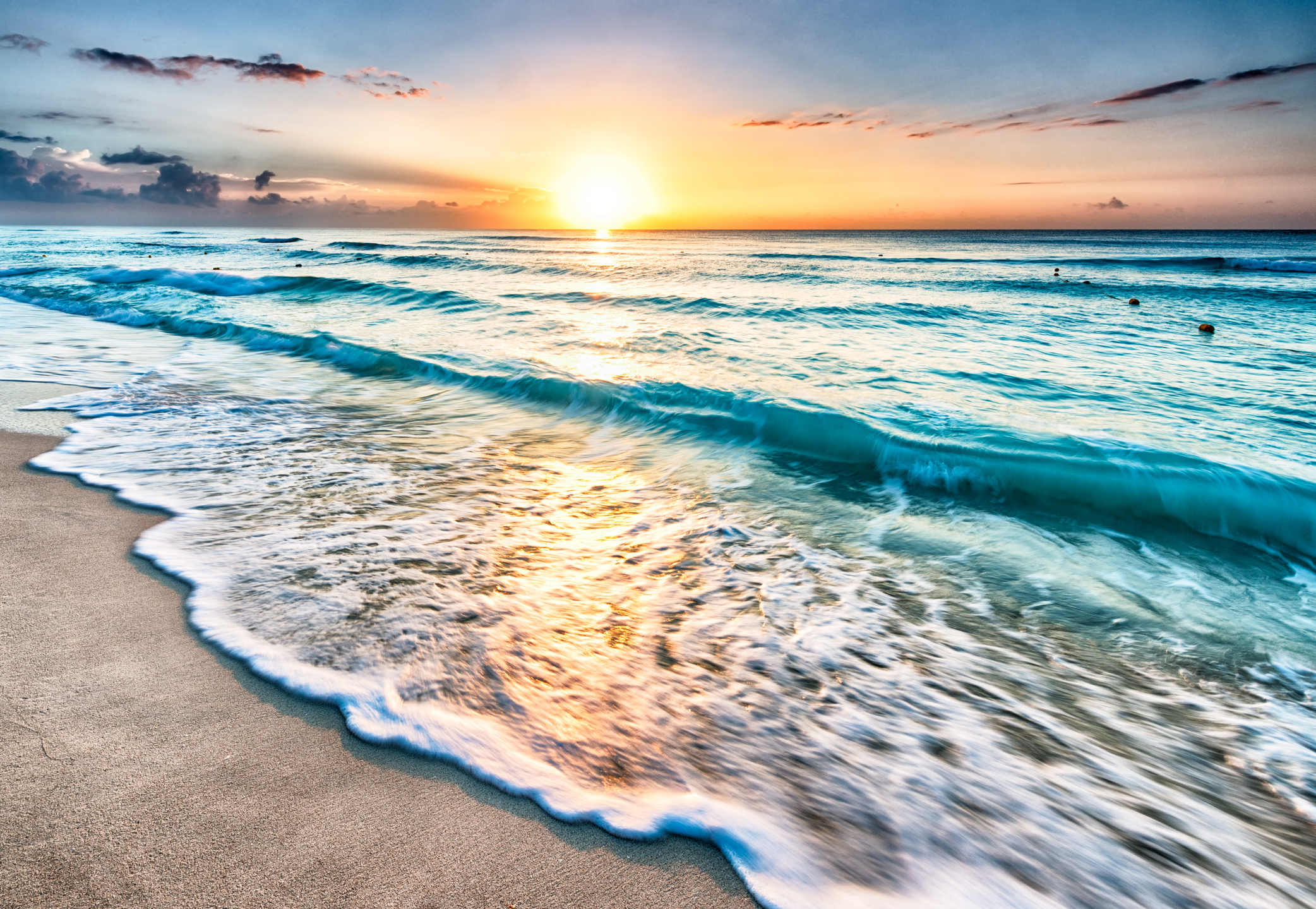 Employers scan your resume for just 6 seconds before rejecting it.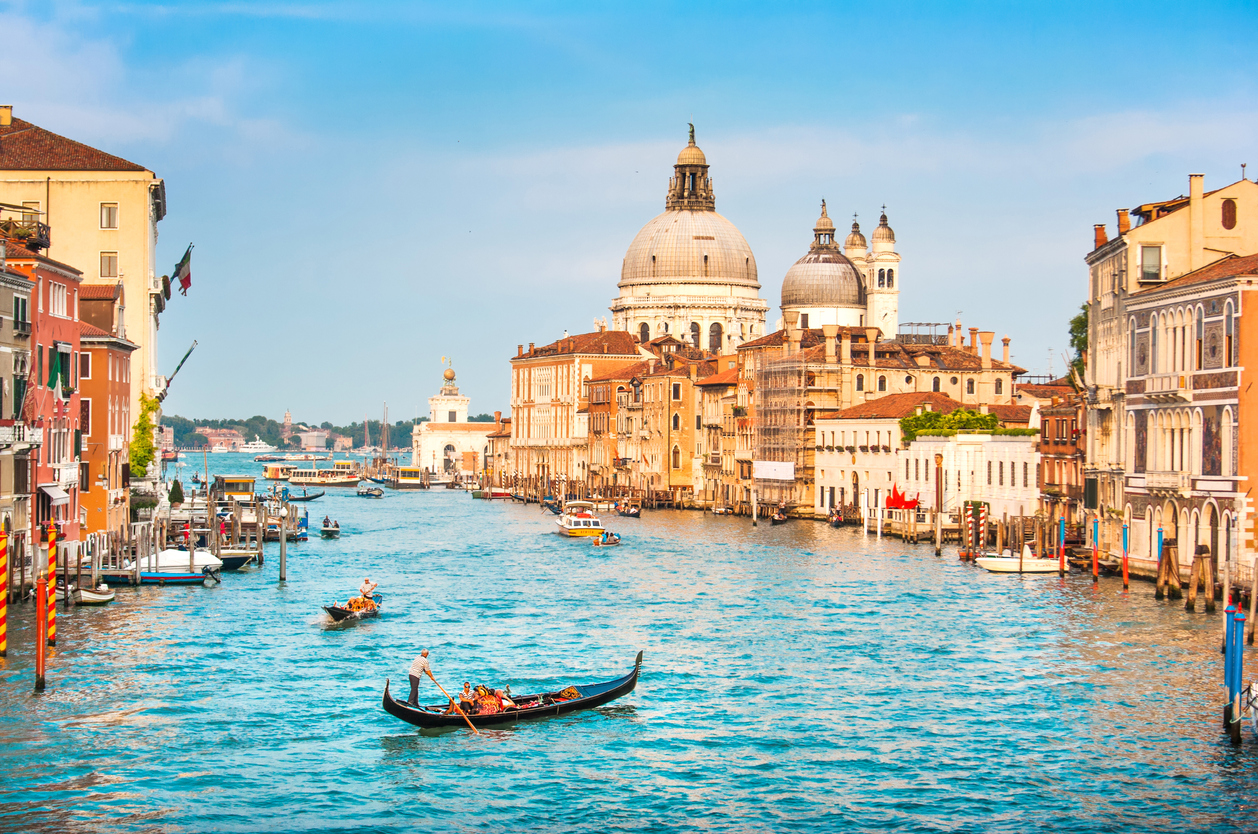 95% of employers use a computerized ATS for every resume.
A resume that doesn't perform well in ATS is never seen by a human being.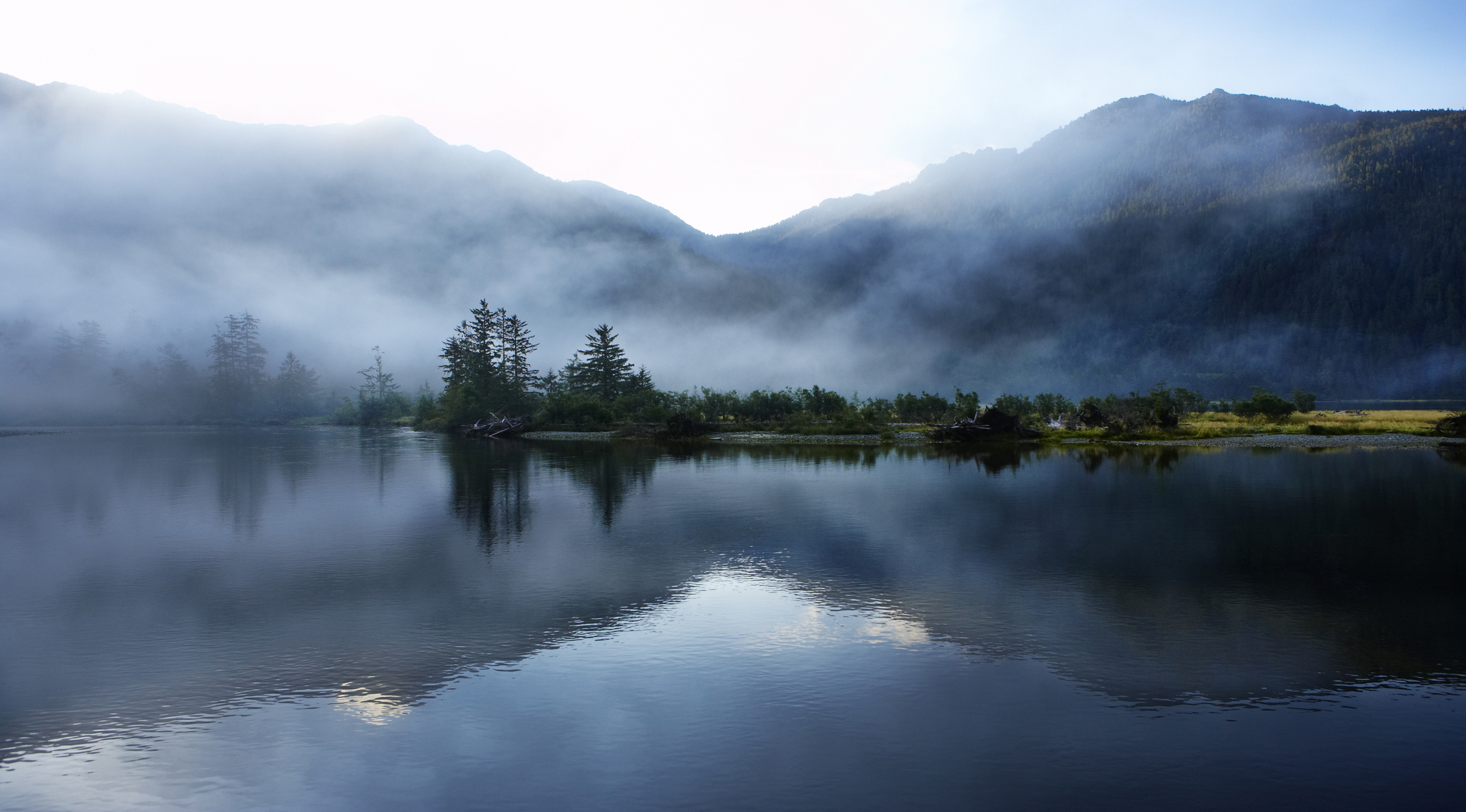 You deserve a resume that delivers instant impact for employers and performs well in ATS!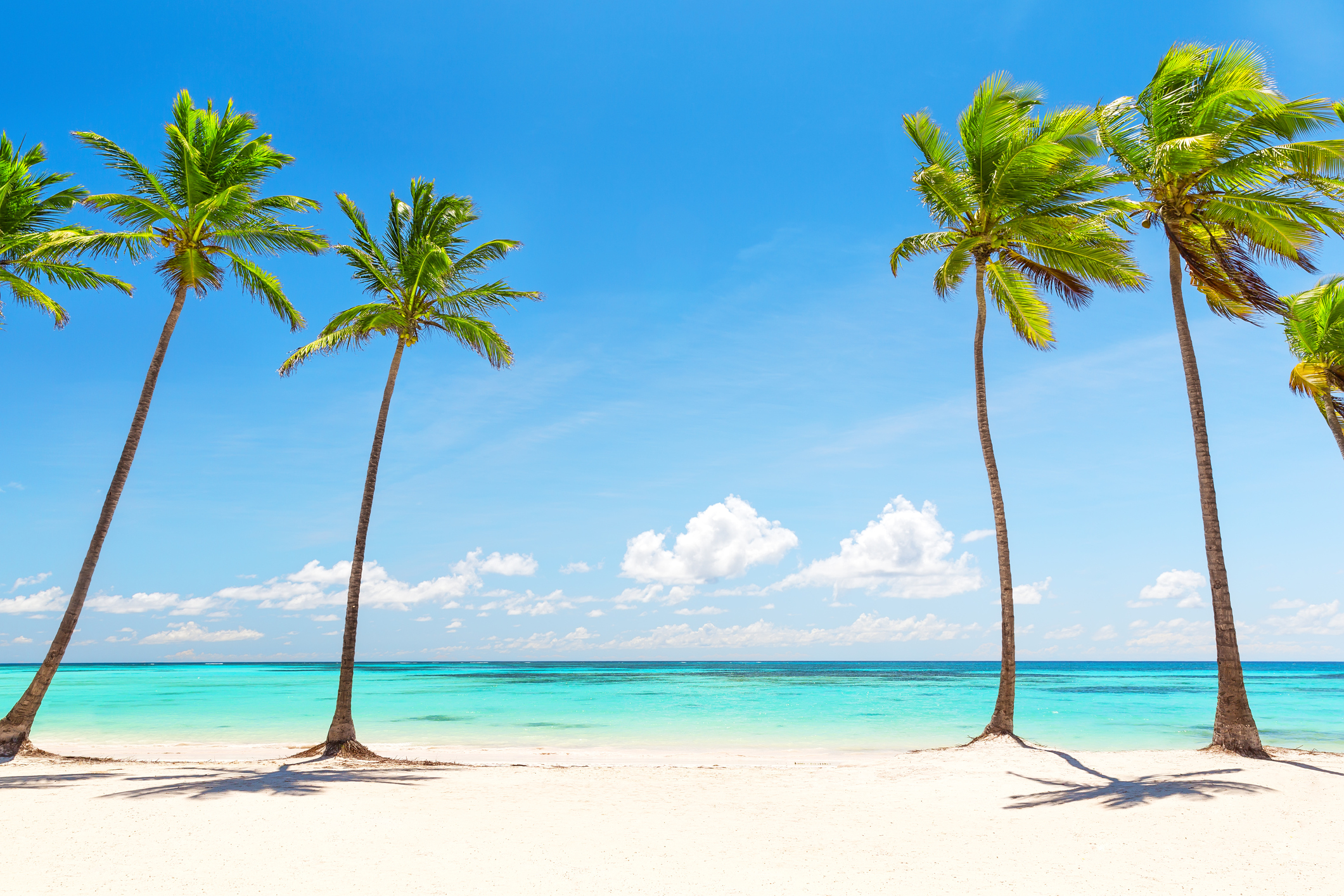 Turbocharge your LinkedIn profile to attract employers.
You're going places professionally
– Thrive! Resumes can help!
Premium Quality | Affordable Prices | Satisfaction Guarantee
Resume writing service for focused, motivated professionals – delivering resumes, cover letters, executive bios and LinkedIn profiles.
"I sent out my old resume for nine months and had zero interviews. In the eight weeks since I received my new resume, I've had a total of five interviews and three job offers. It's great to have options in my professional life!" ~ Ted R., CEO/COO
"After Thrive! Resumes created my resume, I was contacted by so many recruiters and employers, I couldn't keep up with them all! Now I need a resume update." ~ Deidre M., Sales & Marketing Executive
"After Thrive! Resumes updated my LinkedIn profile yesterday afternoon, I was contacted by three recruiters before noon today, and have three interviews scheduled for later this week! I can't thank you enough!" ~ Audra M., Vice President of Marketing

"WOW! Love it! Love it! Love it! I am so pleased and impressed with my new resume. Thank you so much! I feel much more confident with this new resume as I search for the next adventure." ~ Todd S., Retail Management Executive
"A recruiter from premier recruiting firm Korn Ferry told me that this is not just the best sales resume she's ever seen...it's the best resume of any type that she's ever seen, in a career spanning more than 25 years! Thank you to Thrive! Resumes for outstanding work and insights, on both resume strategy and the job search." ~ Robert B., Executive Director of Sales & Business Development
My LinkedIn rankings increased 300% in searches by recruiters, in the two weeks since Thrive! Resumes updated my profile! Thank you!! I considered myself a LinkedIn expert, but I never knew the impact a few simple changes could have on my job search!" ~ Miriam A., VP of Marketing, Communications & PR
These are real testimonials from just a few clients who are exceptionally focused, motivated professionals in select industries, so your mileage may vary.
Thrive! Resumes creates compelling career marketing tools for clients at all levels and in most industries. See more recommendations on LinkedIn.
No matter where you want to go, Thrive! Resumes can help you get there!
"I don't know if you remember me, but the resume you wrote two years ago changed my life. I landed my dream job! Now I'm ready for a promotion and need a resume update! " ~ Laura C., Medical Device Sales Specialist
"A few years ago you wrote a career transition resume when I was a bank branch manager, to help me land a job as a corporate trainer. I've been working for Deloitte in a corporate training role, and I'd like you to add it to my resume." ~ Paul M., Corporate Training Consultant
I can't imagine a better person to write a resume needed to compete with all the high level careers out there. For someone like myself, who changed industries (former COO), Joni Holderman of Thrive! Resumes was able to use my strengths to strengthen my experience and allow me to break into brand new industries. I have wasted too much time and money on other resume writers. Once I went through Joni's process, I was able to understand her vision and had a comfort, I was now part of a team that had my best interest at heart. I was able to land my dream job, but also know, I would not be in the career today without Joni's guidance and support. ~ Michael D., Executive Sales Superstar

The Thrive! Process
The Thrive! Process is an essential part of the "secret sauce" that produces a great resume:
Fill out a thought-provoking worksheet that's excellent interview preparation.
Share even more of your accomplishments in a 30-50+ minute phone call.
Receive your Thrive! resume for review in 5 business days,
with your cover letter and LinkedIn profile.
≈≈≈≈≈
Complete a 20+ minute review call a few days later to make
any minor tweaks in a way that supports the strategy of your resume.
Receive your revised resume one business day later with any changes.
Approve them and we'll deliver your final resume the next business day!
Total time on our end is 8-14 business days if you are highly responsive, so be proactive!
Ignite career growth with compelling career marketing tools from Thrive! Resumes!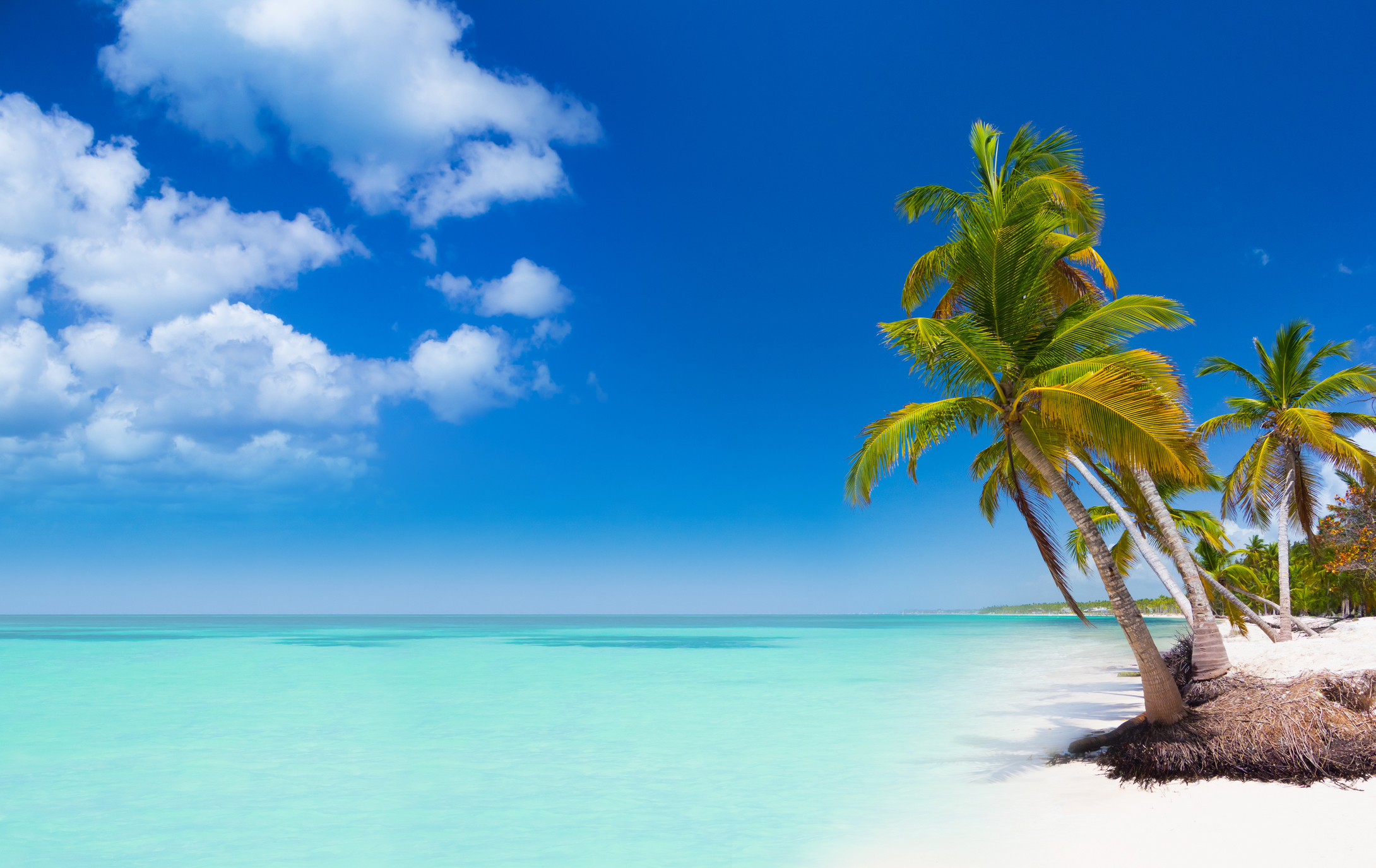 Business Development Resume
Thrive! Pricing
You don't have to pay a fortune for a great resume!
Thrive! Resume packages are $500-$900+
including resume, cover letter, LinkedIn profile and optimization service.
≈≈≈≈≈
Many of our competitors charge $700-$3,000+ for the resume alone, plus $500-$1,000 for LinkedIn.