Resume Strategy
Thrive! Resumes Standout
Did you know that prospective employers spend just 6 to 10 seconds scanning your resume before rejecting it? Our approach can make your resume immune to that tragedy. Review the list below to see how Thrive! can make your resume perform better for your next job search.
Keep in mind that every resume and every job search is unique… so we create a resume strategy that works best for you.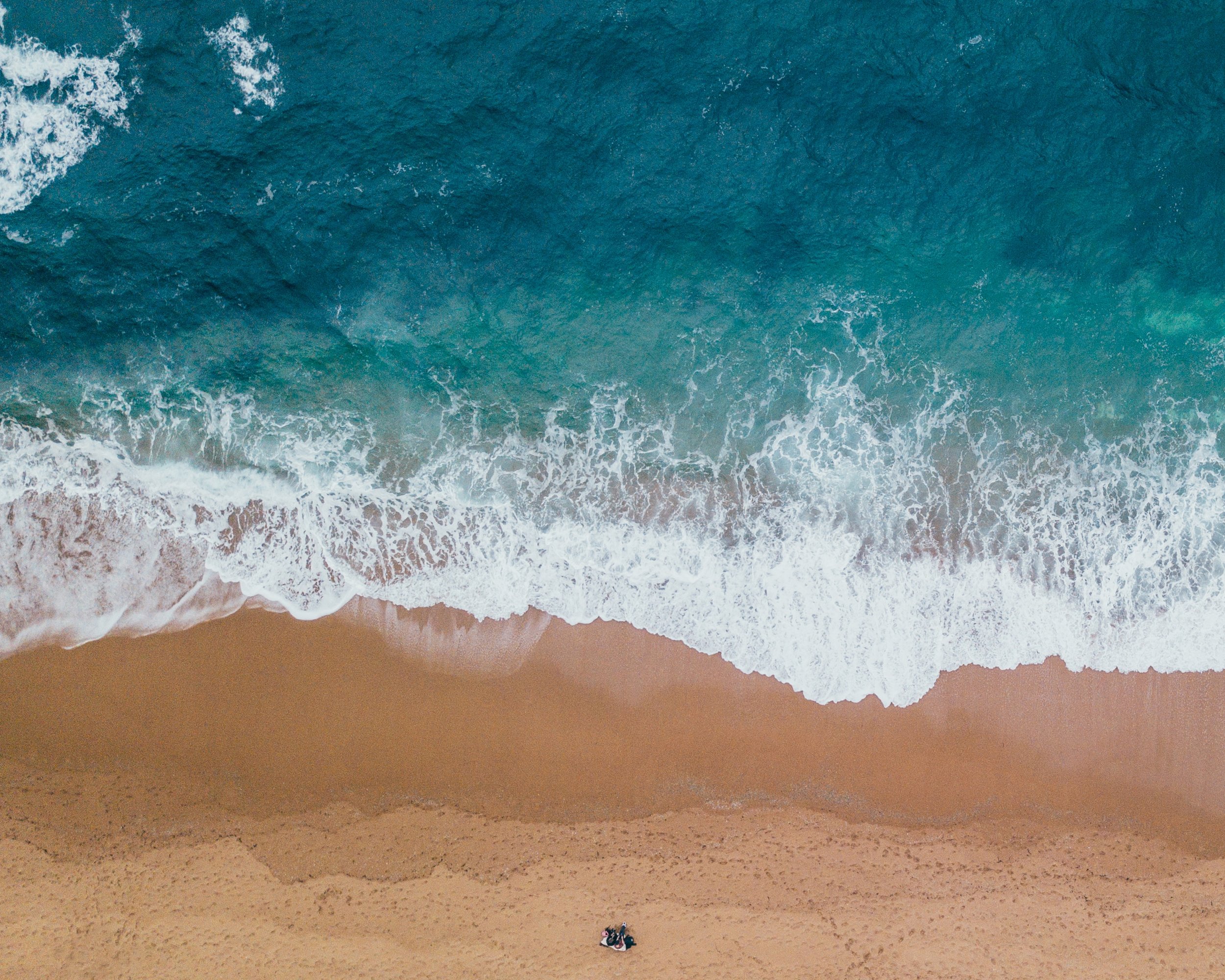 Powerful Branding Statement
We start with your elevator pitch to deliver instant impact. That's a one-sentence summary of your greatest strengths, which set you apart from other qualified candidates. This is the one area of the resume where you have a chance to illustrate your personality as well as your professionalism.
This is often the biggest challenge in a self-written resume. Even for professional resume writers, it may be the last part of the resume we create – because it's the first, most important item employers see.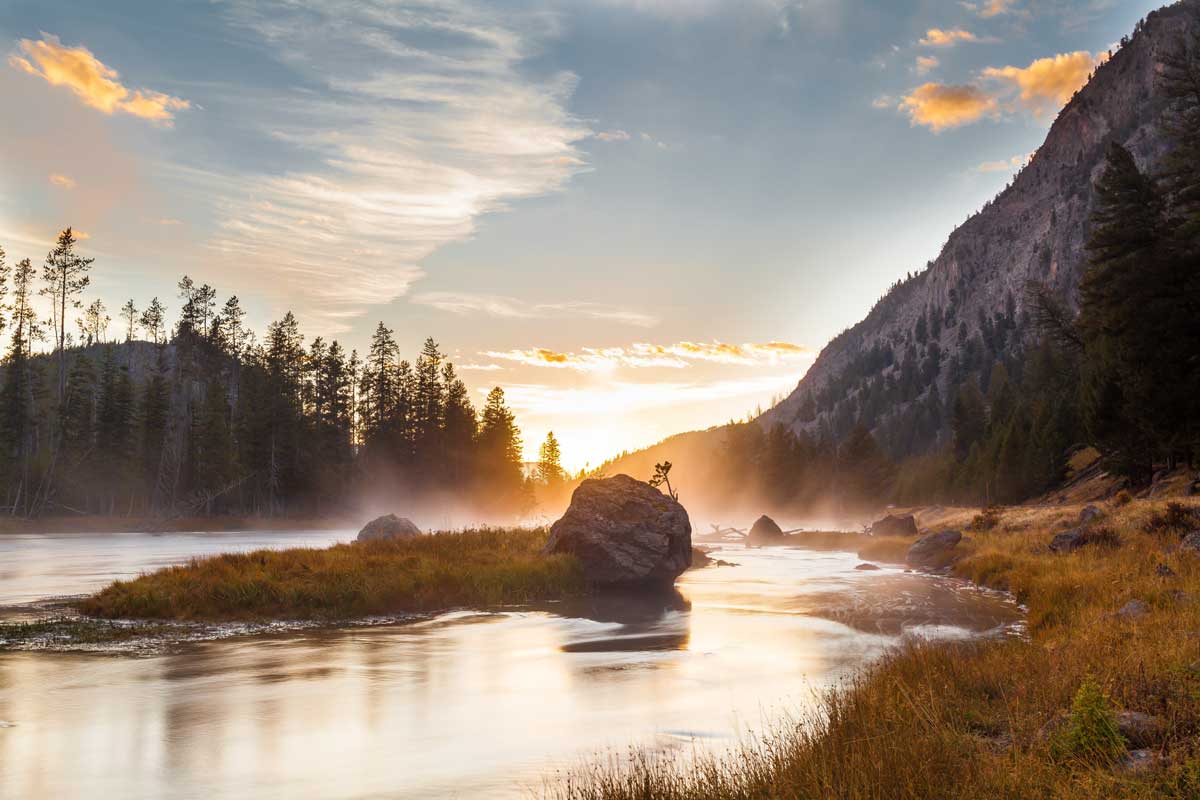 When you describe the results you've delivered in past roles, employers realize you're likely to deliver similar results for their organization. They begin to see hiring you as the ideal solution to a business problem they're facing.
Bulleted achievements that include metrics are a great way to illustrate your value. Just make sure that each bullet point is a maximum of two lines long. Research with eye-tracking technology shows that employers simply skip any bullet point that is longer.
Sometimes Thrive! Resume clients ask, "What if I don't have any accomplishments?" Trust me, you have accomplishments! You can cherry-pick only the most positive events. The Best Sales Resume on ThriveResumes.com is based on a salesperson who had missed all her performance targets for the past 18 months due to a company reorganization. If she has accomplishments, you have accomplishments!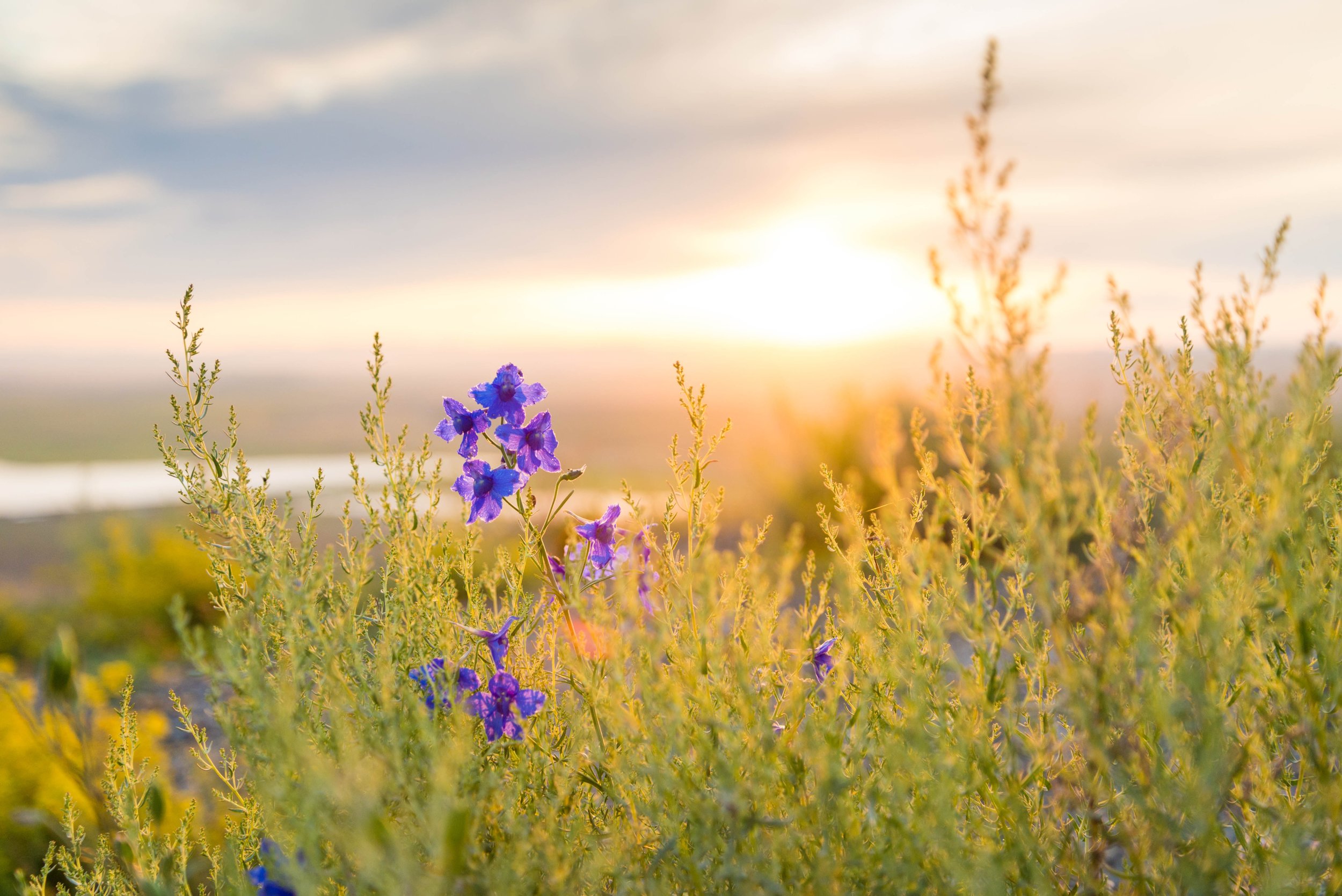 Clean Format
with an Accent Color
The only two factors that have been scientifically proven to increase the time a prospective employer spends on your resume are plenty of white space and use of a single accent color.
Resumes with a photograph or multiple colors (even tones of the same hue) do not perform as well. Neither do black-and-white resumes, or those that are crowded with text.
The exception to this rule: If you are in a very conservative industry like finance, a black-and-white resume may still be expected and perform well. Particularly if you are a younger CFO candidate, black-and-white may be your friend. But in other occupations, you need a color accent to avoid fading into the background.
Balance Short Paragraphs
and Bulleted Lists
• When employers encounter more than 6 bullet points in a row, they simply skip all of them. There are many ways to break up those long lists and avoid "death by bullet points." Text paragraphs should be kept to a maximum of five lines, and three or four lines is even better.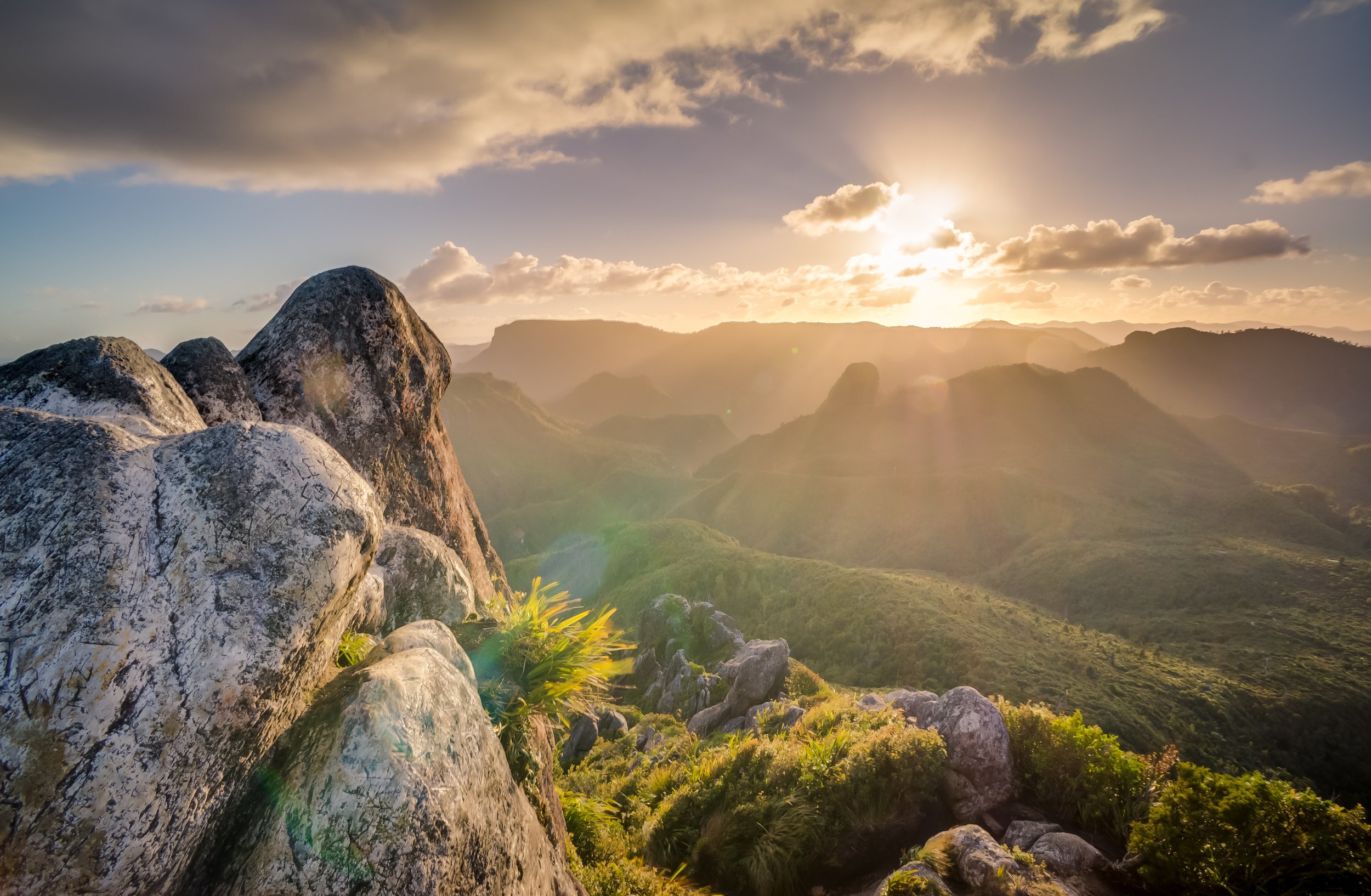 Avoid use of the word "I" on the resume. This is an old problem that's seeing a resurgence. Resumes are written in the implied first person, meaning pronouns like "I," "my" or "she" are omitted. On the cover letter and LinkedIn profile, first-personal pronouns are acceptable (but avoid overuse, which some recruiters see as narcissism).
We Eliminate Simple Mistakes
Improve your job search by eliminating these simple mistakes from your resume.
Are you ready to for a Free Resume Review?